Our School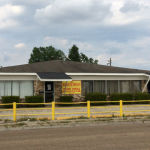 We Brighten Our Students, Our Faith, and Our Future.Better Academics, Best Islamic Teachings, Better Example.We Live what We Teach.
Our Strengths
Our Strength Comes From Our Lord, Our People, and Our Practice.
Enroll Today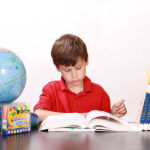 Act Today, Benefit Today and Everyday After.​"There is no treasure more profitable than knowledge"Enroll your children to gain knowledge to benefit your children, help them profit in this world, and excel others in this world and the next.