Brighter Horizon School is the FIRST Islamic School in Louisiana, established in 1994!
Our school aims to provide a quality Islamic education to the community in the Greater Baton Rouge area, and has been doing so for over two decades. The main obstacle that is hindering the much needed progress for our school to grow, succeed, and keep up-to-date with the demands of society is a NEW BUILDING.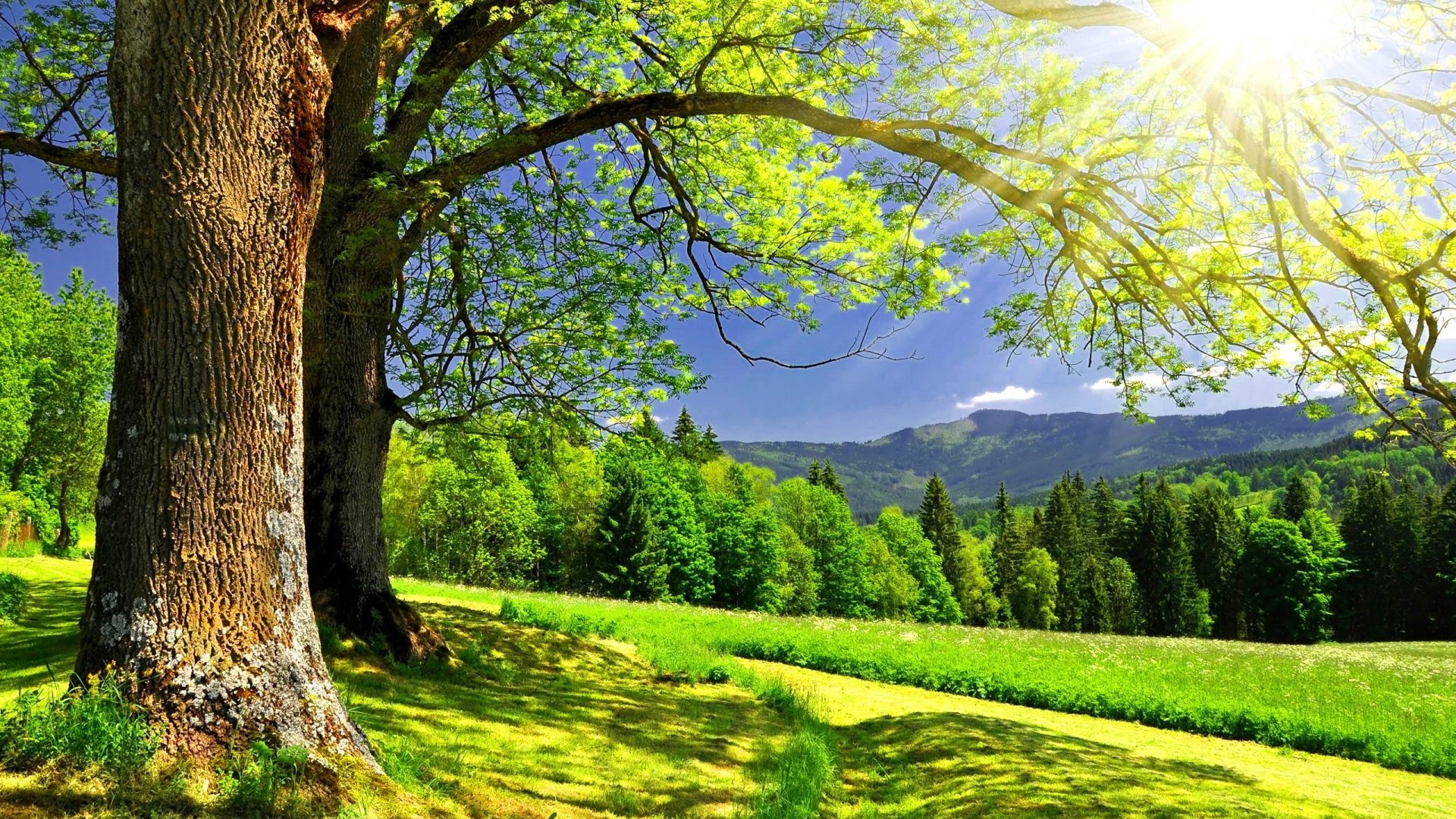 "Almost 50 students have graduated from Brighter Horizon school to date! And more than 70% have gone to either a 2-year or 4-year college!"
Our current school  has a total space of 11,000 sq. ft. We have 1 library and 14 classrooms, a prayer room, and 3 small rooms to serve as a cafeteria. The average classroom measures 13×15 and can only have 8-10 students. Our maximum capacity is 110 students but this year we have 99 students and still have children without desks or a chair to fit in the classroom. Teachers have just 1 small closet for all their resources, and we lack an actual computer lab (although we have computers). Our assembly room is 25×20 and barely holds the 99 students and 14 teachers adequately. As you can see there is a real space issue.
Not only that, the playground consists of 2 slides and monkey bars, a small basketball court (1/4 the size of an actual court) and a small soccer field (1/4 the size of an actual soccer field). Students easily end up getting hit by balls or breaking school windows because of the restricted space and staff find it difficult to keep students engaged in physical activity on the limited space effectively.
WHAT OUR COMMUNITY NEEDS:
Baton Rouge is the capital of Louisiana and boosts over 1000 families that identify themselves as Muslims. However, only 10% of these families are bringing their kids to our school and one of the major factors is the space and availability of programs and stimulating activities. Alhamdulillah we found a school for sale in the heart of Baton Rouge.
Why it Matters (The Impact)
Our current school has done a great job serving our community for 22+ years, but it is time to think about the future for our children and our community and leave them with something that can continue to provide for them for the next 20+ years to come, with the will and the blessings of Allah.
Our community is truly blessed, we have been approved for the Louisiana state scholarship program that helps middle-class and lower-class families attend BHS tuition-free. We have also received a 2-year license for the Louisiana CCAP (child care program) that helps pay tuition for 3 and 4 year olds. And we have just applied for and in the process of being approved for the Tuition Rebate program that gives families a portion of the tuition back, depending on income, on a quarterly basis! Unfortunately, we can't even advertise these programs or opportunities because our school does not have the space to accommodate the extra students.
The Project
The asking price is 1.4 million dollars for the property.
BHS is hoping for a lower price after an independent appraisal.
We hope to avoid taking a loan and paying interest, with our full intention to gather at least half or more of the total costs to acquire the property.
How You Can Help (The Ask/Rewards)
We need your help! Please donate as much as you can, and think about the immense rewards in this world and in the Hereafter for your investment! Every student that enrolls in our school, every family that ever wanted to come and attend but we did not have enough space, and every educator and volunteer that currently works for our school or that wanted to work for the school but found the space and resources limiting – will all have a new place to call home all thanks to YOU.
Please spread the word to family and friends who want to make a difference in the lives of others, because it is only through EDUCATION that a community witnesses POSITIVE CHANGE.
Please PRAY for the success of this project and that our community and school continues to strive and grow.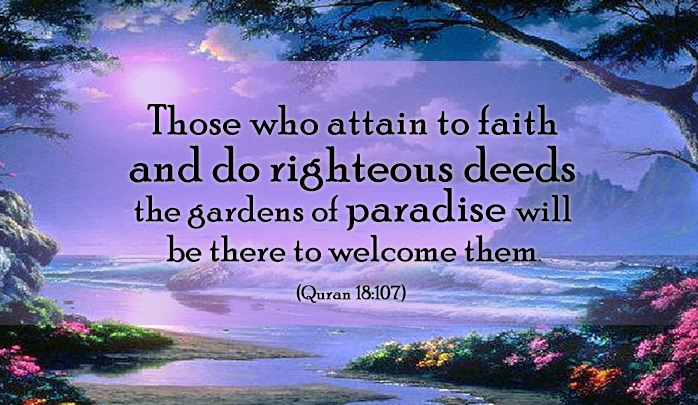 Sahl bin Sa`d (May Allah be pleased with him) reported: The Prophet (sallallaahu 'alayhi wa sallam) said to `Ali (May Allah be pleased with him), "By Allah, if a single person is guided by Allah through you, it will be better for you than a whole lot of red camels." [Al-Bukhari and Muslim].
IMAGINE how many students will be guided through you? How many will learn to memorize the Quran and classical Arabic, to learn about their culture and roots, and to make pious and righteous friends for a lifetime?
Not only that, but 'Abdullah bin Abi Qatâdah narrated that his father said: "The Messenger of Allah said: 'the best things that a man can leave behind are three: A righteous son who will pray for him, ongoing charity whose reward will reach him, and knowledge which is acted upon after his death." (Sunan Ibn Majah)
Our current school has been an ongoing charity for those who invested in the school 22 years ago. And now, it is time for a change and to give others the same opportunity to earn this reward of Sadaqah Jaariyah.
I thank you for your time and your generosity,
May Allah continue to bless you, your family, your loved ones, and your communities.
Sincerely,
Sarah Malik
Principal Of Brighter Horizon School
Donate now! Make your generous checks out to BRIGHTER HORIZON SCHOOL. Or click Here and use our Paypal Form which only charges a 3% fee.